Chiropractor Ryan Lukowski D.C.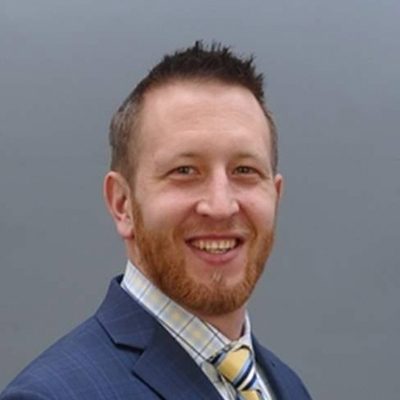 Dr. Ryan Lukowski was born and raised in Bay City, MI. After completing his undergraduate at Central Michigan University, Dr. Lukowski attended Palmer College of Chiropractic in Davenport, IA where he earned his Doctor of Chiropractic degree. 
While at Palmer, Dr. Lukowski studied many chiropractic techniques and is well versed in Gonstead, Diversified, Thompson Drop, Activator, and Specific Prone. In addition, Dr. Lukowski has extensive training and coursework in the upper extremity, lower extremity, and TMJ (jaw) adjusting techniques. While at Palmer, he served as a Radiology Intern. Dr. Lukowski also was chosen to go on a clinic abroad mission to Fiji. It was in Fiji where Dr. Lukowski and his colleagues were able to serve and provide health care to the people of Fiji as well as to children in the schools of Fiji. Dr. Lukowski currently resides in Royal Oak. His interests are cooking/grilling, learning new things, and being outdoors whether that be playing and spectating sports or camping.
OFFICE HOURS
---
Monday
10:00am - 1:00pm
3:00pm - 6:30pm
---
Tuesday
10:00am - 1:00pm
3:00pm - 6:30pm
---
Wednesday
10:00am - 1:00pm
3:00pm - 6:30pm
---
Thursday
10:00am - 1:00pm
3:00pm - 6:30pm
---
Friday
Closed
---
Saturday
Closed